It's so crazy how 2017 is almost coming to a close.
This year has been pretty extraordinary in a ton of ways. We spent a good half of the year planning for our wedding in July and it couldn't have been more memorable. I huffed and puffed throughout the whole thing although I'll admit, there are some parts of the planning process that I loved (dance lessons, engagement photo shoot, going to the suit store...) more than others (church bureaucracy, dress shopping). And most importantly, it really was a great way to see all our family and friends all in one place. I saw my aunts and uncles whom I haven't seen in years, friends from overseas got to see Chicago and enjoy our glorious summer, and a chance for our families to spend time and get to know each other is always priceless. I really wished that my brothers and their families were able to make it but, ah well, such is life.
I would totally do it all over again if Patrick asked me to :)
After that beautiful day, we spent 2 weeks in Morocco enjoying everything it has to offer. It was in the middle of the summer which brought temps of close to 50 degrees C in some cities like Fez. We were dying but had the best time! I would definitely come back. Our haggling game was on point by the end of it and came home with a bunch of goodies PLUS 2 rugs!
And then lo and behold, a day after we came back from Morocco, I found out I was pregnant! SURPRISE! Talk about efficiency!
It was pretty surreal reading the little window on pregnancy test stick read YES. I'm pretty sure I stared at it for a good couple of minutes, mind racing, in shock, in awe, half smiling, half terrified. After a good long stare, I remember leaving the test on the sink, turning off the lights, closing the door and leaving the bathroom. I don't know what came over me. Maybe if I closed the door, it wasn't real? I went back to bed and snuggled next to Patrick and then after my senses came back to me, got up and retrieved the test to show him. We were so overjoyed and the whole week, I felt like I was walking on clouds and had this secret I couldn't contain (and I'm so bad at keeping secrets!).
Fast forward to today, I am halfway through the pregnancy and loving every minute of it! Here's a couple of photos of me and my mini me - our son, Liam (we're in week 19).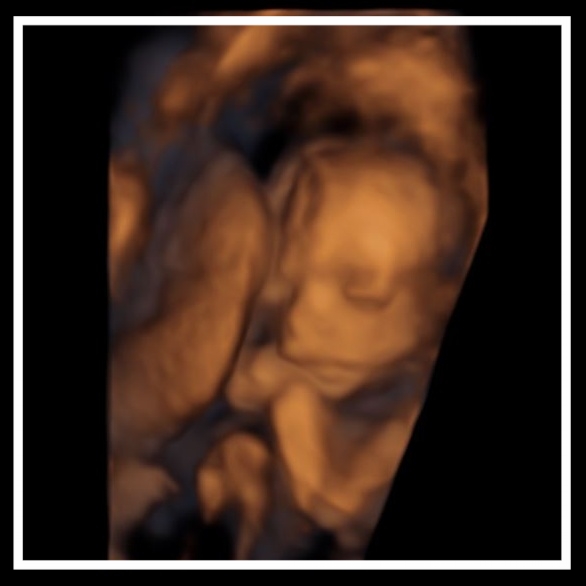 Last but certainly not least, another big life moment is deciding to leave my current job. It was a heartbreaking decision but one that I ultimately felt was the right move for professional and personal reasons. I'm really excited for the next chapter and seeing what 2018 has to offer! It will be a pretty hard year to beat but with meeting Liam in April, I'm sure that already tops the list of lists.
To end this post, here's our wedding video film that I have probably watched a thousand times!